eCommerce and Digital Project Management
In stock |
Delivered to your office
Get the immediate confidence of experts who have delivered successful eCommerce change projects over the past 20 years.
Price: Depends on project duration and your resources.
We take ownership of all aspects of the project to deliver to specification, time and budget.
"I need to make a change in my technology or deliver a new digital initiative but haven't done this before."
Benefits – You get:
Confidence in reliable project delivery.
Immediate experience to choose the right suppliers at the right price.
A challenging set of requirements that will deliver sales growth.
Access to best practices in eCommerce and technology.
A full infrastructure to deliver eCommerce.
Features – Our tried and trusted eCommerce challenge covers:
Project start up and requirements documents.
Manageable project governance procedure that works.
Experienced eCommerce project management.
What next?
Check out what others have said about our Project Delivery. See Testimonials or Contact us to discuss our services.
Case Studies


You may also be interested in...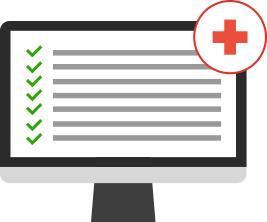 Identify the changes that will put you on a roadmap to eCommerce growth by benchmarking your eCommerce plans and performance.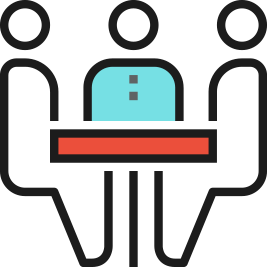 A partnership to provide your roadmap to growth and construct business plans to support your requirements.