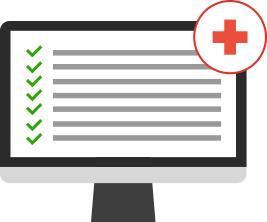 eCommerce Health Check
In stock |
Delivered to your office
Identify the changes that will put you on a roadmap to eCommerce growth by benchmarking your eCommerce plans and performance.
Price: Depending on width of coverage
Our tried and trusted formula to unlock your growth potential.  Benchmarking your whole operation and providing clear recommendations for growth.
"I am transacting online but its not achieving what I want and I don't know what is holding me back."
Our ecommerce health check is proven to give clear recommendations to enable eCommerce results.
Benefits to you:
To know how well you shape up commercially online against others.
At least 12 practical initiatives with costs, benefits and a plan to implement them.
To understand the quality of your whole eCommerce and website operation.
To know how to take things forward with a phased roadmap of changes.
Our our tried and trusted eCommerce challenge covers: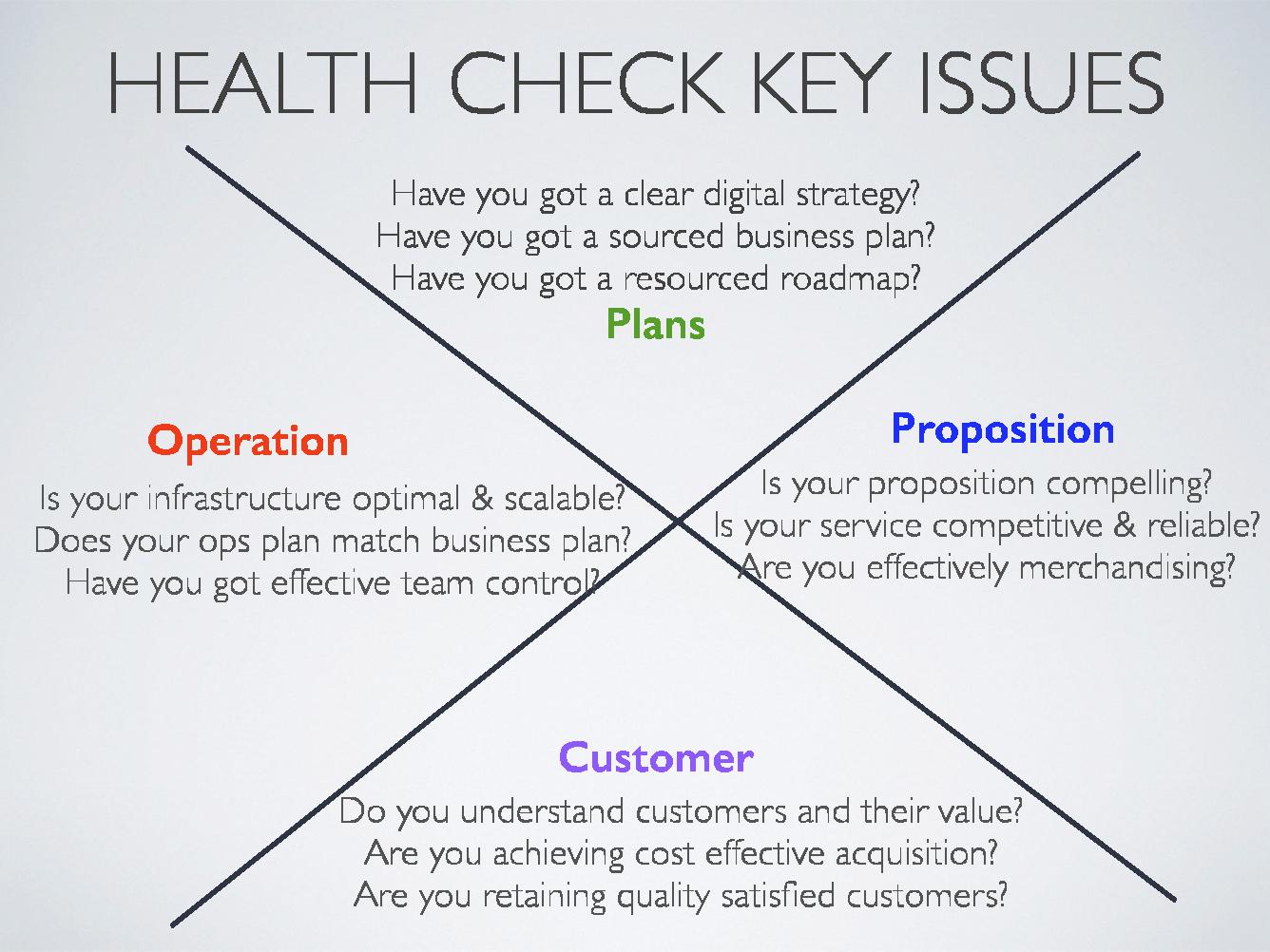 What next?
Check out what others have said about our Health Check (See Testimonials) or Contact us to discuss it further
Case Studies


You may also be interested in...
Get the immediate confidence of experts who have delivered successful eCommerce change projects over the past 20 years.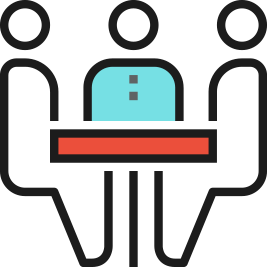 A partnership to provide your roadmap to growth and construct business plans to support your requirements.