Services
Transaction deliver three major services which are tailored to our client needs:
1. eCommerce Health Check
This benchmarks your whole eCommerce set up against best practice, allowing us to give you a series of fully developed opportunities for growth..
2. eCommerce and Digital project management.
The experience to deliver successful change projects such as website re-platforming, implementing Omni-Channel initiatives such as click and collect.
3. Digital Advisory Services
We partner with clients to  outline their best roadmap for Digital growth and construct business and project plans to support them.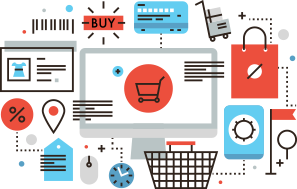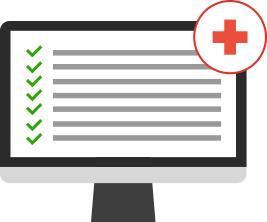 Identify the changes that will put you on a roadmap to eCommerce growth by benchmarking your eCommerce plans and performance.
Get the immediate confidence of experts who have delivered successful eCommerce change projects over the past 20 years.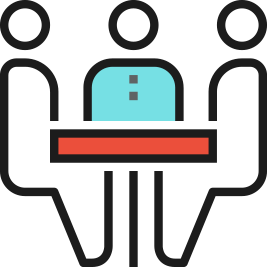 A partnership to provide your roadmap to growth and construct business plans to support your requirements.