White Stuff
We got the right stuff to customers at the White Stuff
We were asked to look at their eCommerce infrastructure capabilities as they were having operational and management issues, especially with getting the right stock for customers.
Undertook a Health Check focusing on their operation, logistics and management.
Assessed weaknesses in their stock management and merchandising processes.
Proposed a roadmap of key developments for growth.
Having worked with them they were able to quickly see results in customer satisfaction.
Related Services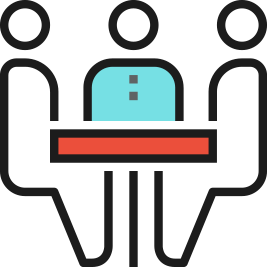 A partnership to provide your roadmap to growth and construct business plans to support your requirements.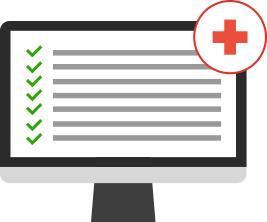 Identify the changes that will put you on a roadmap to eCommerce growth by benchmarking your eCommerce plans and performance.