Taskers
We help Taskers feel right at home online
We have identified a roadmap of both practical quick win initiatives and strategic developments to move Taskers forward, as well as their sister business Formby Cycles which includes:
Selection process for a new web platform supplier.
A sales optimisation programme for Formby Cycles credit orders.
Business plan and roadmap to grow online.
A site refresh and digital marketing programme to improve retail conversion on Formby Cycles.
We are confident that these plans are on track to deliver profitable growth for Taskers.
Related Services
Get the immediate confidence of experts who have delivered successful eCommerce change projects over the past 20 years.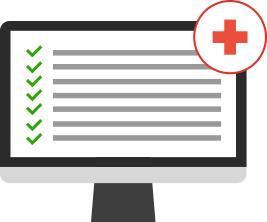 Identify the changes that will put you on a roadmap to eCommerce growth by benchmarking your eCommerce plans and performance.