Sporting Pro
We got Sporting Pro off the starting line
We were employed to deliver a new retail proposition, a joint partnership between Matalan and InterSport, to serve the UK sports market.
Project managed website delivery of this new retail concept.
Created new fulfilment infrastructure to interface with existing Matalan resources.
We achieved this project launch within 5 months.
Related Services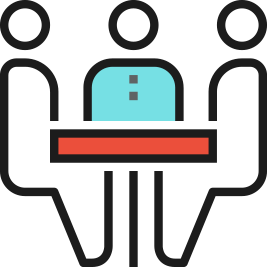 A partnership to provide your roadmap to growth and construct business plans to support your requirements.
Get the immediate confidence of experts who have delivered successful eCommerce change projects over the past 20 years.