O'Neill
We took O'Neill surfing the internet for the first time
Within five months of our plan being approved O'Neill were transacting online for the first time, with no internal operational or IT resource required. This helped them to address the growing competitive threat of multi-channel operators in the sport leisure market.
Despite its brand heritage as an innovator, in 2008 O'Neill were not selling online in either the US or Europe. We were asked to work for them to deliver:
A 3 Year business plan and justification for initial investment
Their first transactional websites in France, Belgium, Netherlands and Germany in local languages
Full project management to deliver plans through to implementation
An outsourced operational infrastructure for warehousing, fulfilment delivery and returns
They were able to use this as the starting point for the multi-national selling strategy that they have today.
Related Services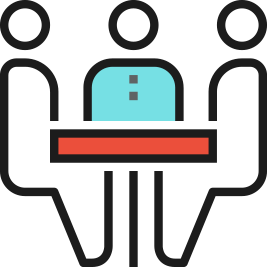 A partnership to provide your roadmap to growth and construct business plans to support your requirements.
Get the immediate confidence of experts who have delivered successful eCommerce change projects over the past 20 years.