Mexx
We went Back to the Future for Mexx
Mexx had been trading across Europe and North America from their Amsterdam base, but reached a critical point where there eCommerce operation was unprofitable at a time where they couldn't continue on their existing platform. Our job was to both get them back online as quickly as possible by rebuilding their whole eCommerce infrastructure, from platform through to fulfilment, as well as developing profitable marketing and Omni-Channel strategies for growth.
Built a territory based bottom up business plan.
Selected new website design and build suppliers.
Developed a best in class Omni-Channel strategy for the next 3 years.
Unfortunately, at the point of implementation Mexx went into receivership, but has been resurrected in limited territories.
Related Services
Get the immediate confidence of experts who have delivered successful eCommerce change projects over the past 20 years.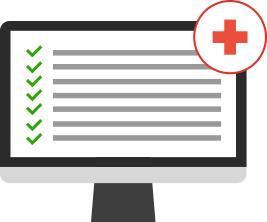 Identify the changes that will put you on a roadmap to eCommerce growth by benchmarking your eCommerce plans and performance.