Matalan
We make Matalan's clicks ring the till
We are proud to have been Matalan's eCommerce partner for over 7 years, which started with us project managing their first ever transactional website. During our partnership their eCommerce has grown from under £1m in its first year to having sales three times its biggest store. We have delivered many projects but crucially we have:
Took them online in 2008 within 5 months of our appointment onto a BT Fresca platform.
Implemented Click and Collect trials and roll out in 2012
Implemented a whole new website infrastructure with Create the Group.
Implementing a start up eCommerce spin off business with InterSport called Sporting Pro
Being Programme Director for current Omni-Channel developments.
Our role has been crucial in making strategic eCommerce and Omni-Channel growth happen at Matalan.
Related Services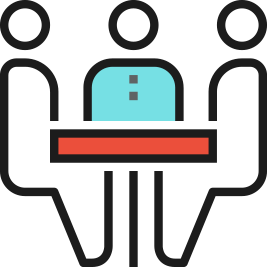 A partnership to provide your roadmap to growth and construct business plans to support your requirements.
Get the immediate confidence of experts who have delivered successful eCommerce change projects over the past 20 years.