Luxup
We lived in the lap of luxury at Luxup
We were brought on board to deliver a new high-end luxury retail concept to international travelers, who were shopping in major cities across the world.
Acted as interim eCommerce director
Delivered a new online selling concept across 3 languages and 4 countries with multiple local payment options
Project managed all aspects of delivery from photography, editorial, brands and technology.
Created a 12 strong IT team from scratch
Despite forecasts for a great future this concept ran out of equity before it managed to achieve wide appeal and was closed.
Related Services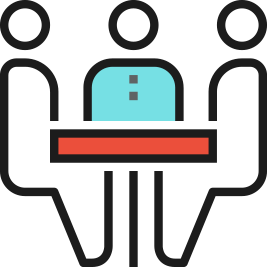 A partnership to provide your roadmap to growth and construct business plans to support your requirements.
Get the immediate confidence of experts who have delivered successful eCommerce change projects over the past 20 years.