Kurt Geiger
We kick started Kurt Geigers search for a new website platform
We were asked by the private equity owner to assess the risk of moving the growing site onto untried software, and to assess the implications this would have on the business.
Objectively assessed the strengths and weaknesses of the existing operation.
Undertook a full evaluation of the proposed website platform technology, which was an emergent Magento.
Recommended an approach that better suited their requirements.
Our role was a short injection of experience at the right time to enable non technical managers to make the right decisions.
Related Services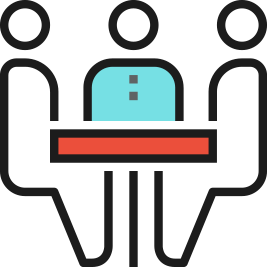 A partnership to provide your roadmap to growth and construct business plans to support your requirements.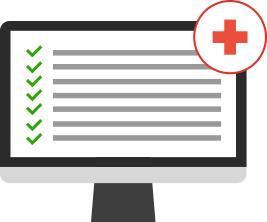 Identify the changes that will put you on a roadmap to eCommerce growth by benchmarking your eCommerce plans and performance.