Hobbycraft
We stitched together Hobbycraft plans for growth
Hobbycraft are the leading crafting specialist in the UK and had a series of Omni-Channel issues that we have helped them with.
After a Health Check focusing on their logistics we helped them create their first dedicated eCommerce facility in Northampton.
Outlined a strategic proposal to implement their first Click and Collect service.
Proposed a way forward to achieve Omni-Channel best practice to sell online instore.
These projects have been integral to their ongoing growth.
Related Services
Get the immediate confidence of experts who have delivered successful eCommerce change projects over the past 20 years.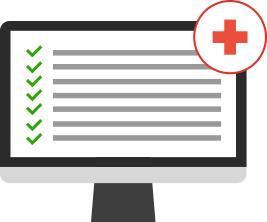 Identify the changes that will put you on a roadmap to eCommerce growth by benchmarking your eCommerce plans and performance.