Harvey Nichols
We helped Beyonce shop at Harvey Nichols
Whilst we were privileged to bump into a certain Beyonce Knowles and Jay Z whilst shopping at Harvey Nichols, we were even prouder helping improve the customer service experience online.
Assessed their content creation process from Photography through to copy to improve productivity.
Recommended improvements in their order fulfilment processes and management structure.
Created a three-year business plan and investment model for eCommerce growth.
Harvey Nichols have grown their reputation as one of the worlds leading destination fashion stores.
Related Services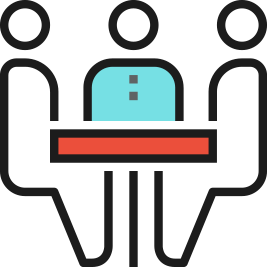 A partnership to provide your roadmap to growth and construct business plans to support your requirements.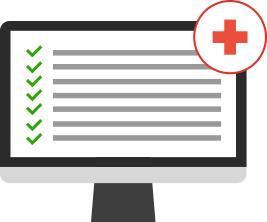 Identify the changes that will put you on a roadmap to eCommerce growth by benchmarking your eCommerce plans and performance.