Cavern
We got Beatles sales singing at the Cavern
By setting up an entirely new eCommerce infrastructure we got online merchandise sales to grow ten-fold within a year. The world renowned Cavern Club, where the Beatles played 292 times, recognised they didn't have the internal eCommerce skills to grow this part of their business, so they partnered with us to deliver:
A new design and web platform for their ticket sales, history and merchandising.
A complete eCommerce fulfilment infrastructure from warehousing through to delivery and returns.
Product ranging, selection and merchandising.
Management of marketing activity, analysis and performance
The Cavern Club has gone from strength to strength as a live venue and tourist destination, with growth across all aspects.
Related Services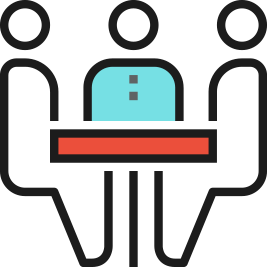 A partnership to provide your roadmap to growth and construct business plans to support your requirements.
Get the immediate confidence of experts who have delivered successful eCommerce change projects over the past 20 years.